Note: some of the older newsletters contain old phone numbers.  Please refer to SALS' contact page for current contact information.
35 posts found, showing 10 per page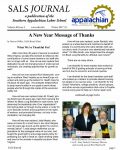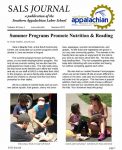 Newsletter
SALS
August 7, 2017
SALS Journal, Summer 2017
Summer Programs Promote Nutrition & Reading, Sacrifice for Survival, Director's Report, Changing Lives One Rehab At A Time, SALS YouthBuild Graduation, and more.
More
Tagged:
Community service
,
Health
,
Volunteers
,
YouthBuild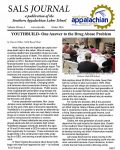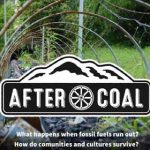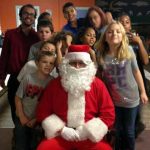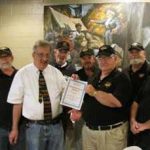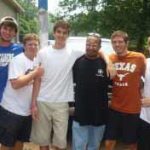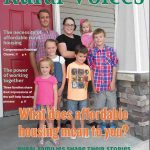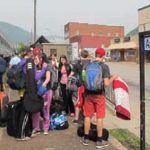 Newsletter
SALS
September 23, 2014
SALS Journal, Summer, 2014
For many years, Beards Fork has been a nonexistent town when it comes to maps, GPS, and sometimes directions from locals. This spring that came to an end when volunteers from all over the country descended upon our small sleepy town. SALS' has been present in the community since the late 1990s.
More
Tagged:
Community service
,
Education
,
Housing
,
Volunteers
,
YouthBuild