20 posts found, showing 10 per page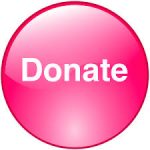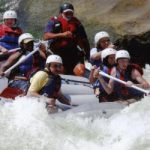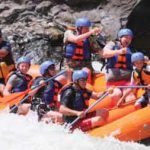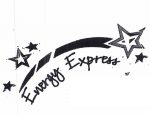 Blog
John David
May 8, 2018
Energy Express
We are asking your help in finding young people for our free Energy Express program that will be held beginning in June at the SALS Community Center in Beards Fork. We provide breakfast and lunch as well as transport from the Valley and the Plateau areas of Fayette County.
More
Tagged:
Community service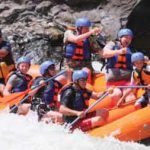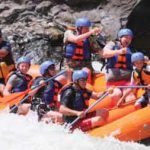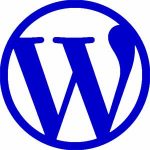 Blog
Don Alexander
July 27, 2016
SALS Website Upgrade
The SALS website has just been completely re-built using the WordPress as a content management system (CMS) to simply posting and maintaining content.
More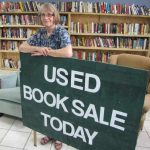 Blog
SALS
July 11, 2016
Used Book Sale
There will be a Used Book Sale at the Historic Oak Hill School on Tuesday Evening, July 12 at the same time as the SALS Dinner/Film Showing of "After Coal "…..Come for the entire event or just the Book Sale.
More
Tagged:
Coal
,
Community service